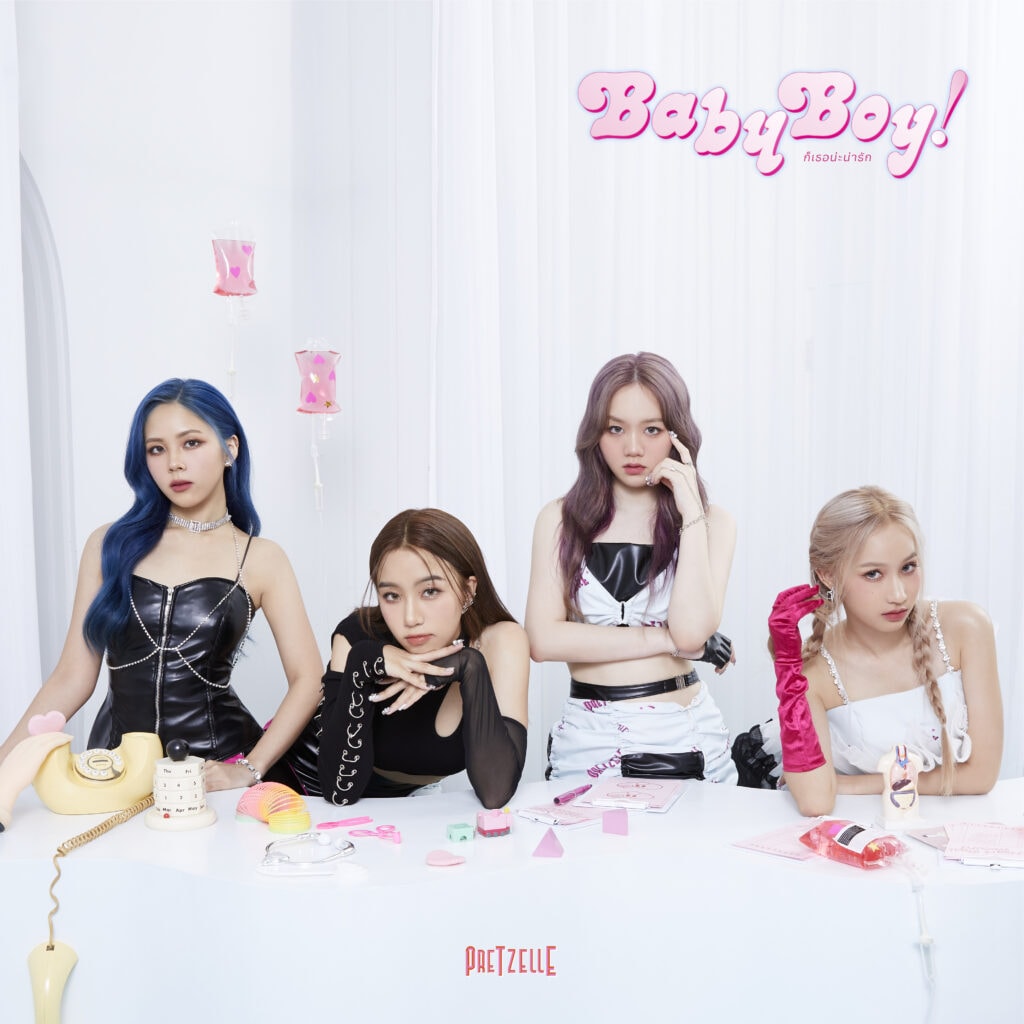 PRETZELLE returned with the feeling of disease like obsessive, unrequited love. The intense feeling of limerence left her with only overpowering, unnerving, irrational desire. Enough of being just an "acquaintance," let's now be lovers.
Baby Boy, the second title track of PRETZELLE's first comeback album, continues the concept of a fun, bright pop-dance song. Infused with a slight hint of disco and effects from a wide variety of instruments and an exciting rap part performed by Grace and Ice makes "Baby Boy" a song to look out for.
Baby Boy is also the first time PRETZELLE's producer, Benz Kankanat, is back to working with the fantastic lyricist "Pu 25 Hours." The lyricist behind the success of PRETZELLE's "First Love," gathering over 17 Million total views and endless addition to playlists, the combination of these two primed Baby Boy for success.
Listening Link
Official Music Video