ต้องชอบแค่ไหน (First Love)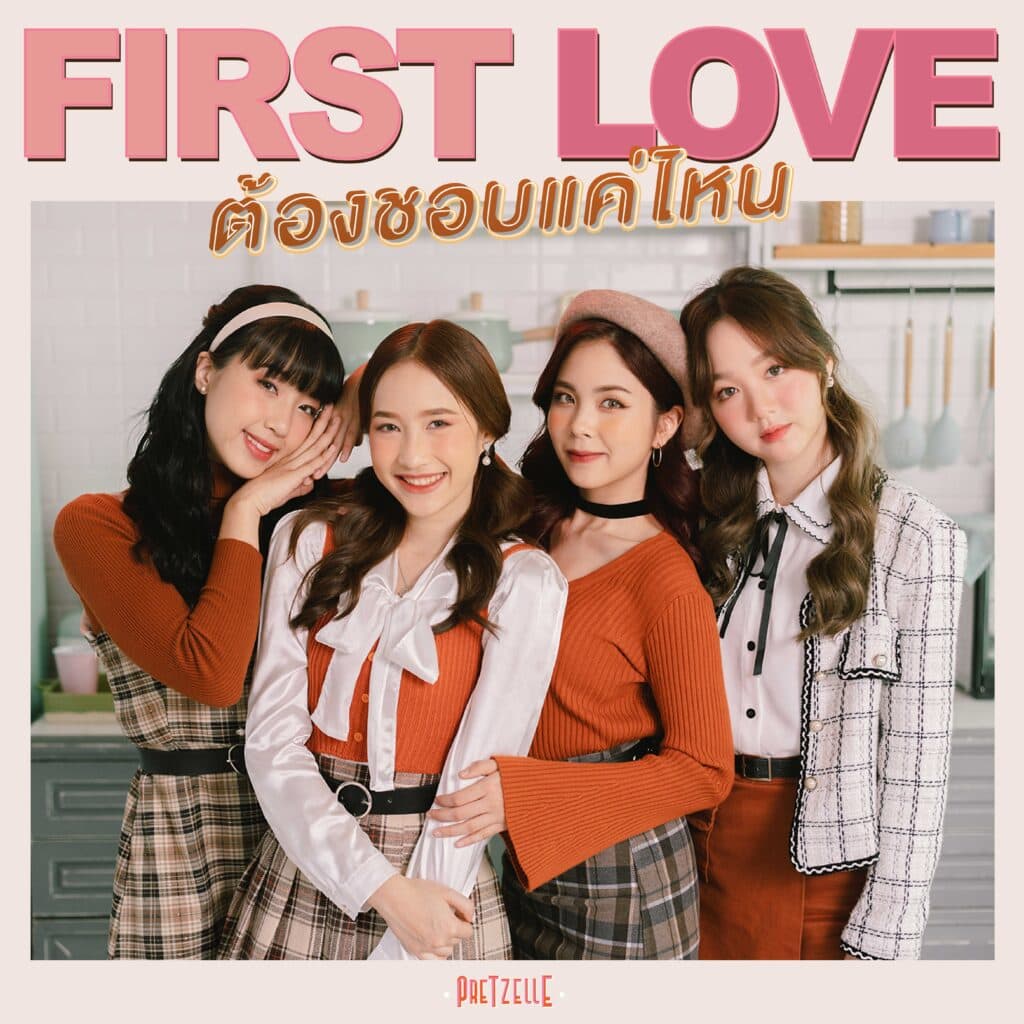 Do you remember what your "First Love" felt like?
ต้องชอบแค่ไหน (First Love) PRETZELLE's first single welcoming 2021.
First Love is an easy listening T-Pop Song with PRETZELLE's signature enchanting vocal, and a playful swing jazz tone for added dimension to the song. First Love talks about the emotion going through someone when they are in love for the first time.
Track List
ต้องชอบแค่ไหน (First Love)
ต้องชอบแค่ไหน (First Love) Acoustic Version
ต้องชอบแค่ไหน (First Love) Instrumental
ต้องชอบแค่ไหน (First Love) Acoustic Instrumental
Listening Link
Music Video